There is no therapy like Spiritual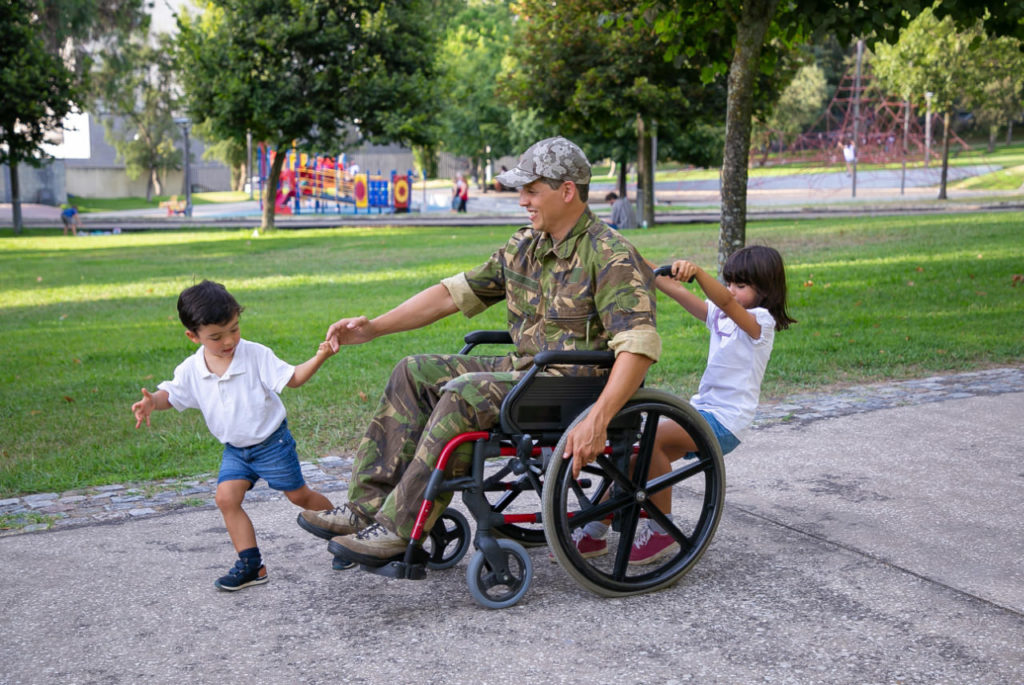 That's what Daily Inspirations is about.
The Psalms, The Proverbs and The Fundamentals. No Narration.
Enjoy. Share. Peace and Blessings.
Daily Inspirations is a feature developed for the Family Study Bible project and will receive further development in the future.
What's the FSB project? Online development of a new interlinear edition of the KJV Bible. Stay tuned.